Ski Tune and Boot Fitting System
Want to bring your Ski Tune business into the digital age with a platform that simplifies the process? Look no farther then Rezosystems "Ski Tune" system.
Easy to setup and even easier for your customers and staff to use. Customers can setup their profile, add a quiver of skis and snowboards, and book a service task from home or in the shop. Your staff can pull up all service tasks, select a job and start working. They can add notes, services and complete the work. Once completed, the customer receives an automated text message ("Your ski tune is done, stop on by the shop to pick them up"). At the shop they sign a the appropriate waiver and check out.
We track all the activity (Customers, equipment, staff, etc.) and give you useful reports. Want to increase tunes? We can automatically send emails reminding the customer they need a tune (Your last full tune was 30 days ago, bring those DPS Wailers in for a full tune and we will take 15% off the $75 price").

A little Technology can help your small business improve the tuning process.
***Ski Tune now includes Boot Fitting for an additional $25 a month!***
---
Features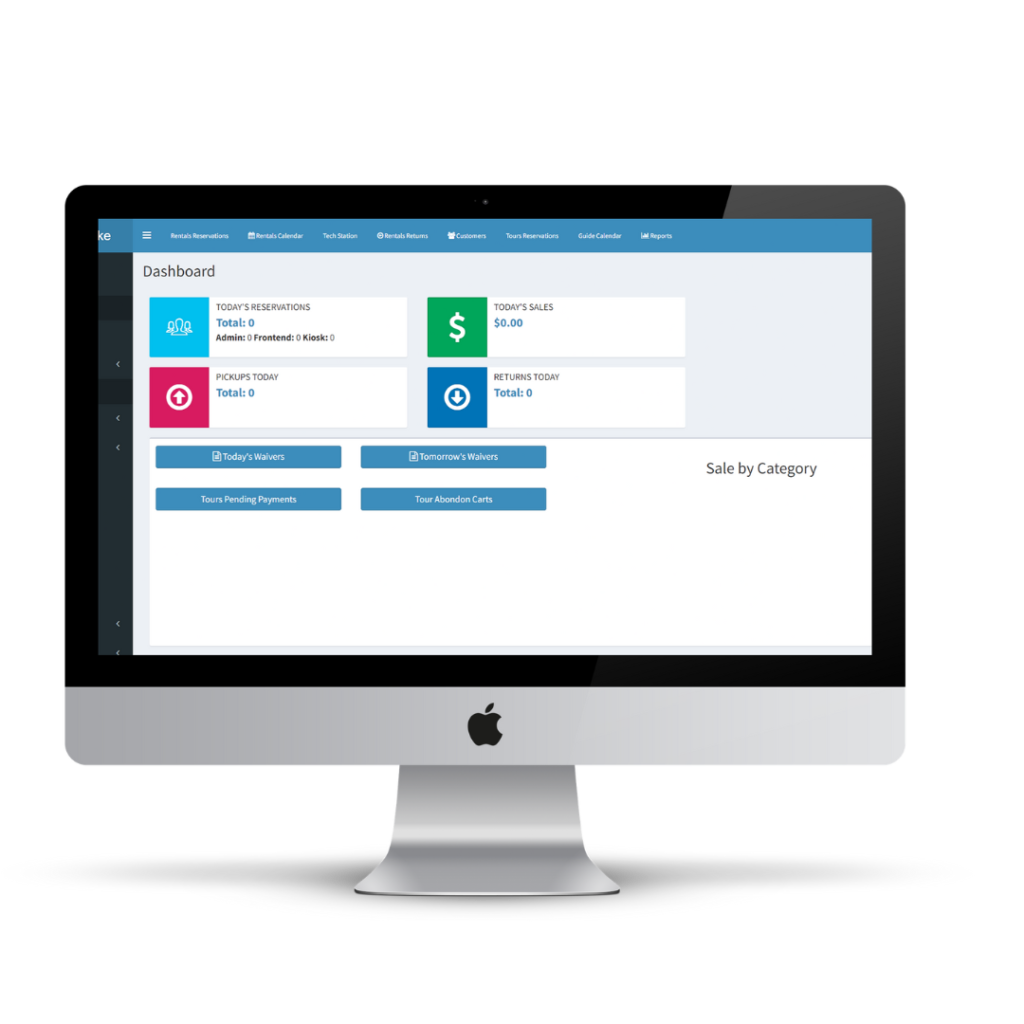 Easy to use customer interface to add customers, equipment and schedule work.
Setup your staff and tune tasks in a few minutes
Start tracking your shop activity easily with our "view all" screen that runs from any touch screen device (Computer, Tablet, etc.)
Automated customer notification via email & text messages
Paperless waivers to get you out of the paper storage business.
Low cost fee to startup makes it easy
---
---
Pricing
Startup: $500
Monthly: $75