Guide Management System
Our Guide reservation system manages your business and allows you to spend quality time with customers.
We provide a complete end to end management system so your customers, guides and you are all in sync. Once a trip is added to the system all parties are notified (via email or text messages) about trip times, meeting locations, number of people, etc.
The system tracks your business and your customers with a complete customer relationship management system. Guides can log in and record trip information (river, entry, exit, csf, weather, trip notes and client notes). This information can be data mined to produce custom reports for BLM, Forest Service, Fish and Game, etc. The data can be used to produce custom emails to specific clients based on rivers fished, guide used, dates, fished, etc.
---
Features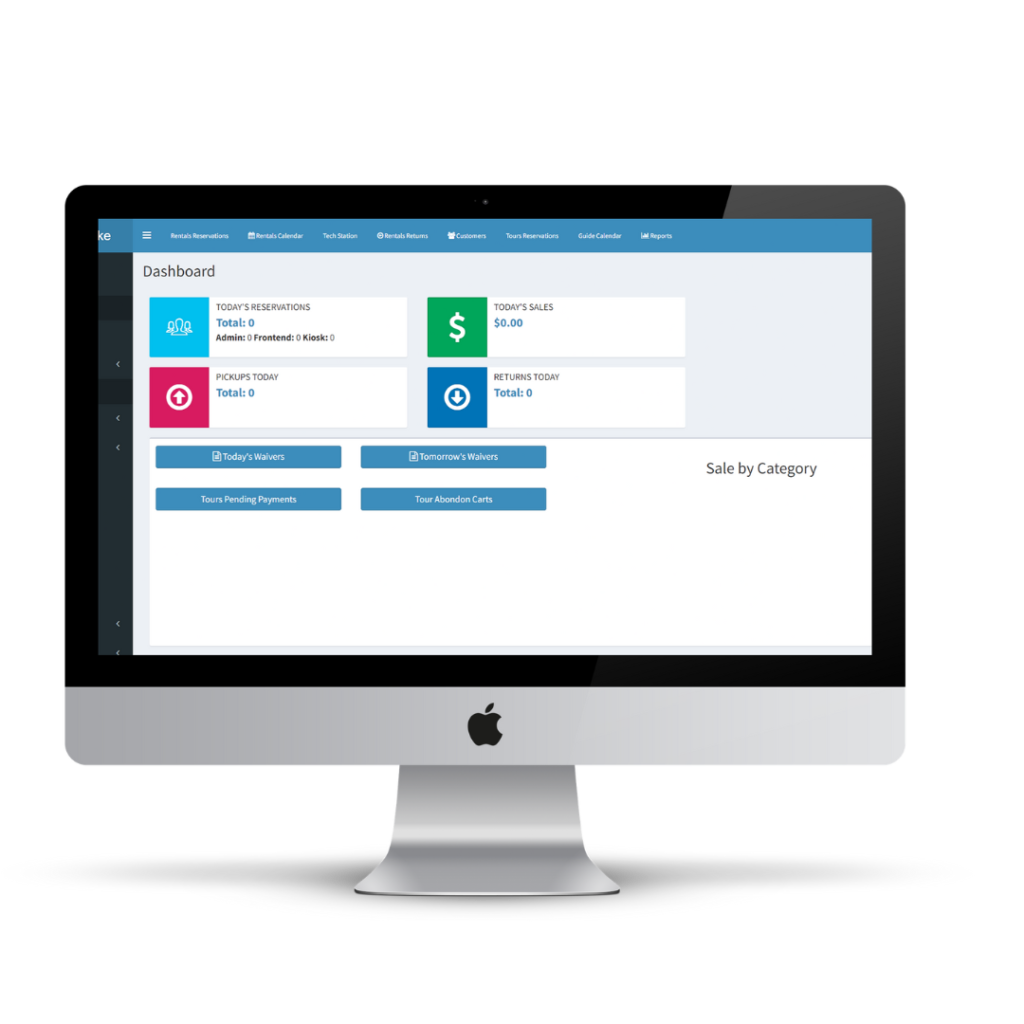 Set up all trip information and rates
Setup all Guides profile including payment rates for each trip
Automated all communication with Customer and Guides with customized emails and SMS Text messages
Send automated Pre-trip questions (Have you fished before, what size boot do you wear, etc.)
Send after trip Surveys to capture customer feedback, increase social media connections, etc.
Manage customer payment how it best fits your business
Complete customer profiles stored with all customer history
Full reporting features to see deep insight into your business
Guide commission/payment calculated in seconds
Take online reservations and payments in a 100% PCI compliant method
Guides can manage their schedule easily, eliminating the endless calls and text messaging
Save time so you can spend more time on the water.
---
---
PRICING
Startup: $500
Monthly: $75